St Martin of Tours, Eynsford
St Peter & St Paul, Farningham
St Botolph, Lullingstone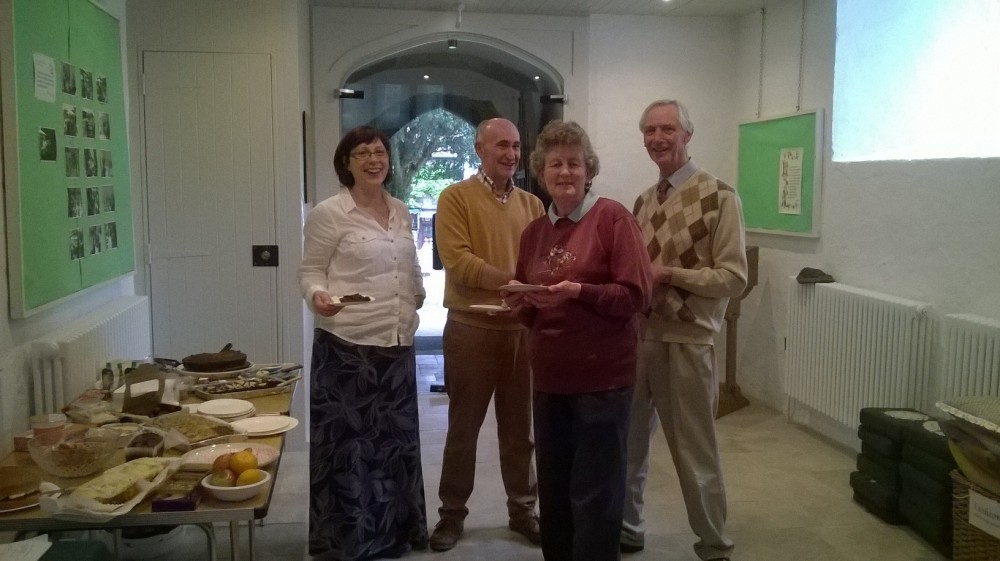 Jesus taught that God could be known as a lovingly heavenly father. He invited all people to enter into this relationship through him; and so find life in all its fulness.
We invite all people to explore this way of life, modeled and made possible by Jesus
As Christians in Eynsford, Farningham and Lullingstone we aim to follow Jesus' two great commands:
To love God with all our heart and soul and mind and strength
and to love our neighbour as ourselves.